Should I Buy Or Lease?
Choose the finance option that fits you at Kayser Ford of Sauk City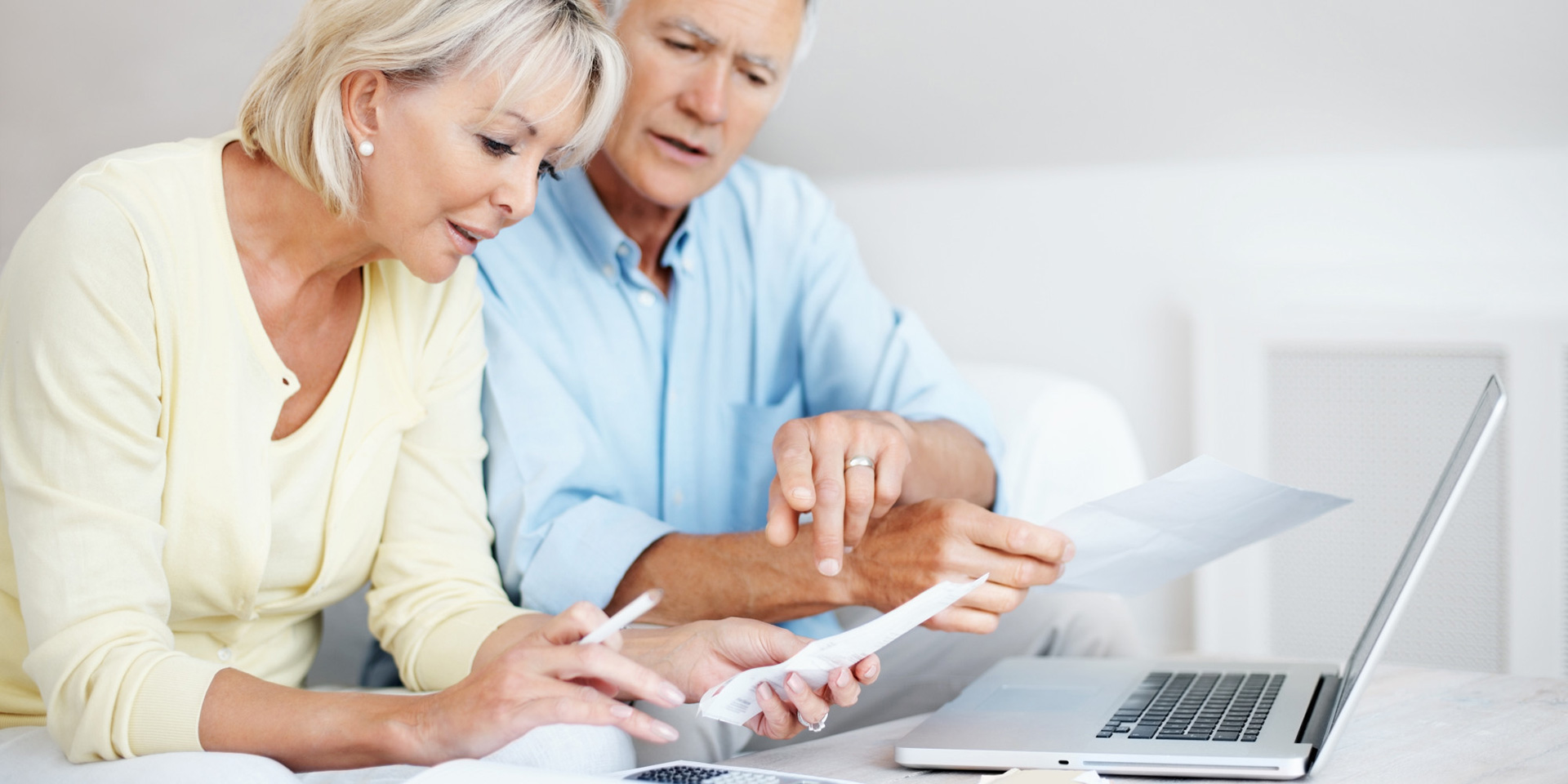 We love helping Sauk City drivers secure the best financing option.
At Kayser Ford of Sauk City, we know that no two of our customers are the same. So if you're someone from Sauk City, Middleton, or Waunakee, and are wondering what the right financing solution is for you, join us below as we lay out the key differences between leasing and financing a car loan. We can't make your decision for you, but we can certainly make sure you have the knowledge you need to make the right decision. Read more below and if you find yourself with any pressing question, reach out and we will be happy to help!
| | | |
| --- | --- | --- |
| | Leasing | Buying |
| Overview | If you like to change things up every few years, or if you're looking to lower your monthly payment, leasing with Ford Credit may be the option for you. Drive a new Ford truck, SUV or sedan for a set amount of time and number of miles, and return it to Kayser Ford of Sauk City in Sauk City at the end of your term. With a variety of lease options, you can choose the term and mileage that best fits your lifestyle and paymentneeds. | If you can't wait to make a Ford truck, car or SUV your own – customize it however you wish, and drive it to the ends of the earth, then financing with Ford Credit is the way to go. Financing your vehicle allows you to make payments for a selected term, and at the end of that term, the car is yours. That means total ownership and maybe even equity. |
| Ownership | When you lease a vehicle, you do not own it. You pay to use it during the term of your lease, allowing you to drive the latest Fordmodels. | You own the vehicle outright after your financial obligations are met, and you can sell your vehicle or trade it in at any time. |
| Payments | Since you pay for the vehicle's depreciation, plus applicable taxes and fees instead of the purchase price, you can drive a premium Ford vehicle for less than you might with financing over a similar term. | Payments are based on the terms of your financing contract. You will have a set number of payments, each of which may help you build equity in your vehicle. Because you're paying for the vehicle's full price over the term of your contract, your monthly payment will typically be higher than if you were leasing the same vehicle over a similar term. You can opt to pay your balance off faster by paying more against the principal. |
| Mileage | We offer a variety of mileage options for you to choose from to meet your driving needs. Whatever you choose as your base mileage option, you'll retain the opportunity to purchase more miles later on. | You may drive as many miles as you want. However, if you decide to sell or trade-in your vehicle, the mileage may impact its value. |
| Wear & Use | Most leases charge you for any damages made to the vehicle. Cracks, cuts, tears or stains that are more than 1/2 inch may be considered excess wear and tear. | Since the vehicle will be yours once you pay off your contract, there are no charges for excessive vehicle wear and use. If you decide to sell or trade-in your Ford, excessive wear and use may impact its value. |
| Flexibility | At the end of the lease, you have the flexibility to return your leased vehicle to Kayser Ford of Sauk City, purchase it for a predetermined price, or buy or lease a new Ford SUV, car or truck. | If you're the type who needs to put your own personal stamp on your vehicle with cosmetic alterations, then buying might be your best route. |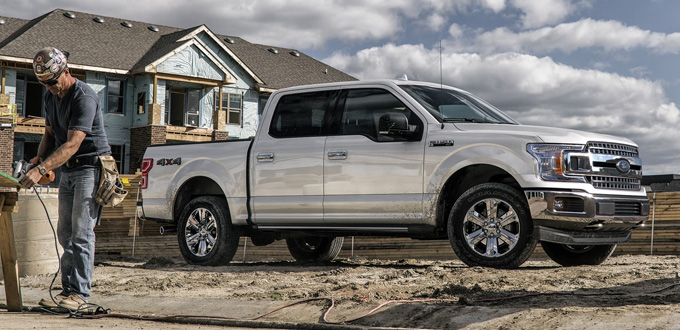 I Want To Lease
Check out our current lease offers to see various leasing specials, or contact us so we can price out lease payments specifically for your needs.
View Lease Offers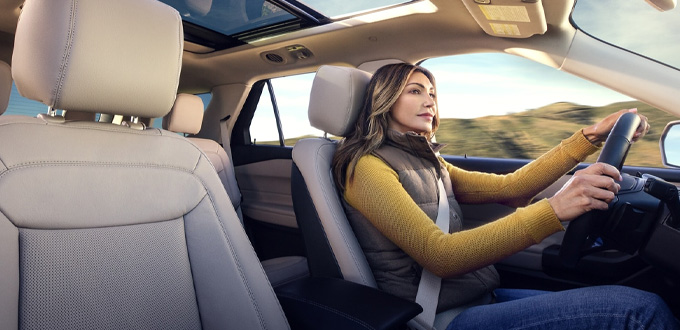 I Want To Buy
Ready to buy a new Ford from our Wisconsin Dealership? Start shopping our extensive new Ford sedan, SUV and truck inventory.
Shop New Inventory
Still not sure if you should lease or finance your next vehicle?
Our team of finance experts at Kayser Ford of Sauk City, have been assisting drivers in Sauk County to decide whether leasing or financing a new Ford SUV, truck or car is the best option, and we will do the same for you. Car shoppers from Sauk City and elsewhere can shop with confidence that our team will lay out all possible finance and lease scenarios so you can make an educated and informed purchasing decision. Call or visit our Sauk City Ford dealership to speak with a member of our team.
---
Visit our Ford Dealership
In Sauk City, WI 53583
---